1. Optometry
2. Creature
3. Mud
4. Honest Liars (Money Trees)
5. Shirt of My Composure
6. Homogeneous Petitions of the Mindless Chirping Birds
6. Pretty Toes
7. Sister
8. Locks
9. Ordinary Florist
David Pascoe is a singer and multi-instrumentalist based in the San Francisco Bay Area.

His debut solo album, Ordinary Florist, will reawaken your powers of observation. Recorded in New York City over the course of a summer season working on an organic farm in Connecticut, it draws from both a deep love of nature and a fascination at the idiosyncrasies of a bustling metropolis. Whether listening from a lonely hilltop or a crowded city street, listen twice. You'll be surprised at what you find.
David writes and performs solo, and in multiple groups in the Bay Area, including Rag Dogs (bluegrass/jazz duo with Sam Smetana) and Pick Your Heart Out (bluegrass trio). He was the winner of the 2014 Open Mic Big Stage Competition at Infinity Music Hall in Norfolk, CT, where he later opened for newgrass legend Sam Bush. In 2017, David and his partner Laura Benson co-founded Every Folk, a 3-day camp for adults to explore traditional folk music and culture.
As a fiddler, mandolinist, and guitarist he has brought his explosive improvisational style to groups such as The Good Bad and Cool Pistol String band, as well as accompanying solo acts Kalei Yamanoha (Oddjob Ensemble), Michael Sallstrom (Solström), Hanna Haas, Thom Beneduci, and Jessica Malone. His newest project, Late for the Train, is a 4-piece string band that plays original music that is at once both fresh and familiar.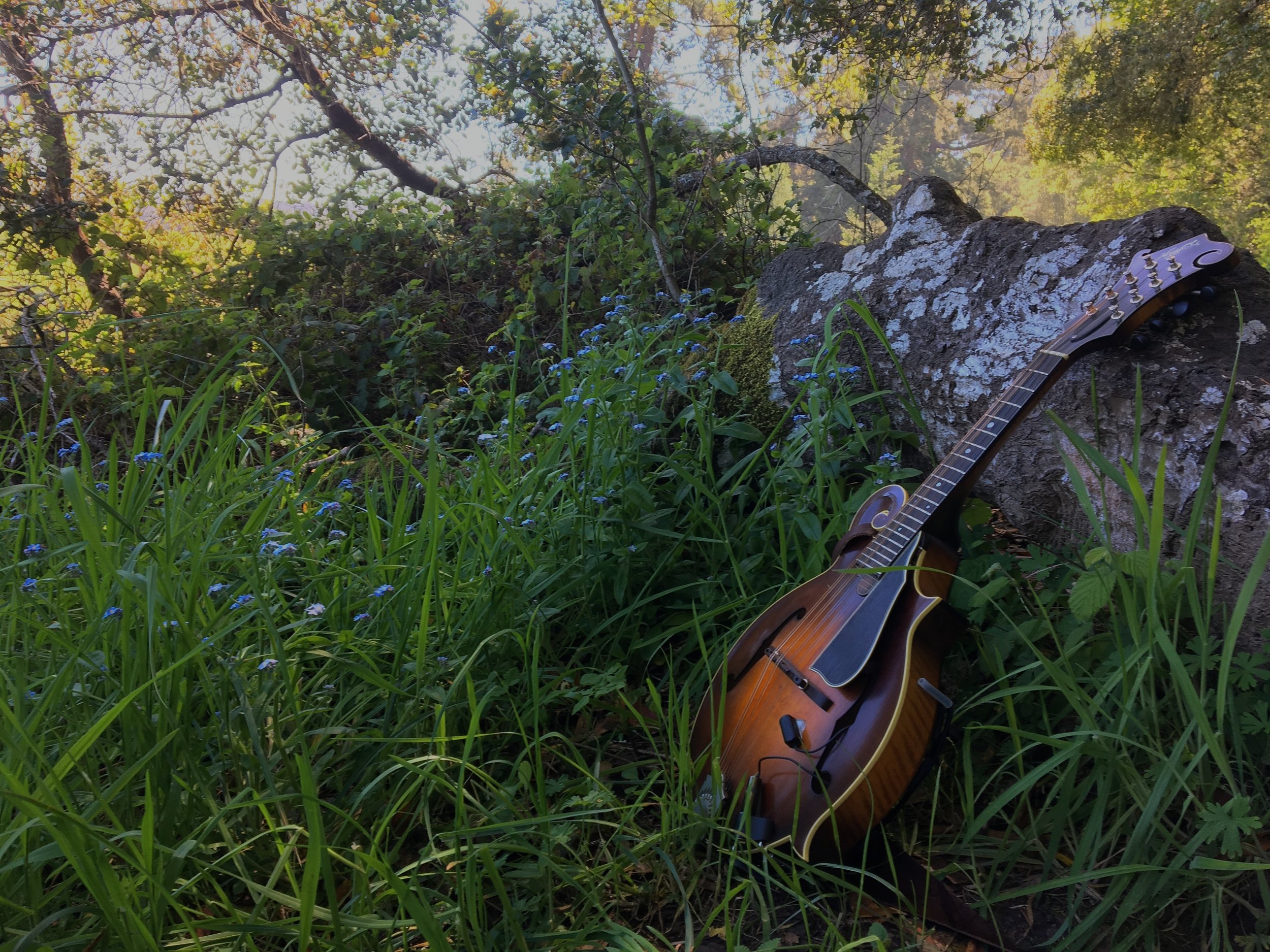 Bookings & Private Lessons
~ davidpascoemusic@gmail.com ~